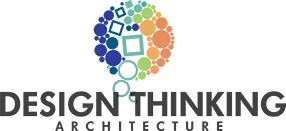 DESIGN THINKING ARCHITECTURE

Design Thinking Architecture is an experienced team of architects, interior designers, engineers and project managers.
We specialize in designing office spaces, sales offices and commercial spaces. We offer turnkey programs and thanks to our broad technical expertise in construction we can act as substitute investor, which guarantees our client's time saving and cost optimization.